Lofty has teamed up with Radio NewsHub to present the big news stories from around the globe that other radio news outlets may miss. Weekdays on the hour from 1am through 12noon, with further updates 2pm, 4pm and 6pm.  Saturdays on the hour from 7am through 12 noon.
Democracy Now! is an international daily news program hosted by journalists Amy Goodman and Juan Gonzalez.
Produced in collaboration by three of Australia's leading progressive community broadcasters – Radio Adelaide, 2SER Sydney and 4EB Brisbane, The Wire is Australia's flagship national program for the community radio sector. Weekdays at 8am.

Radio News Hub
51 mins ago
The confirmed US death toll from coronavirus has topped 250,000, the highest in world, according to a count from Johns Hopkins University. https://t.co/XWZXUOu5C5
Read More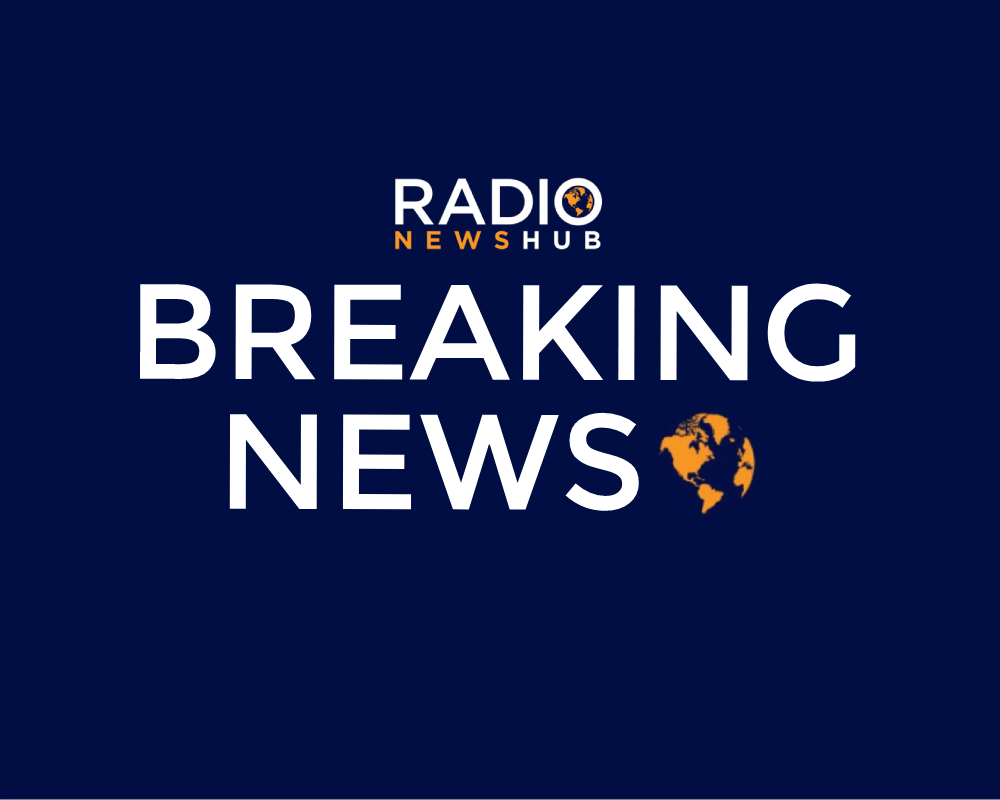 Radio News Hub
15 hours ago
🏠🔜 https://t.co/1gJ0puz0BJ
Read More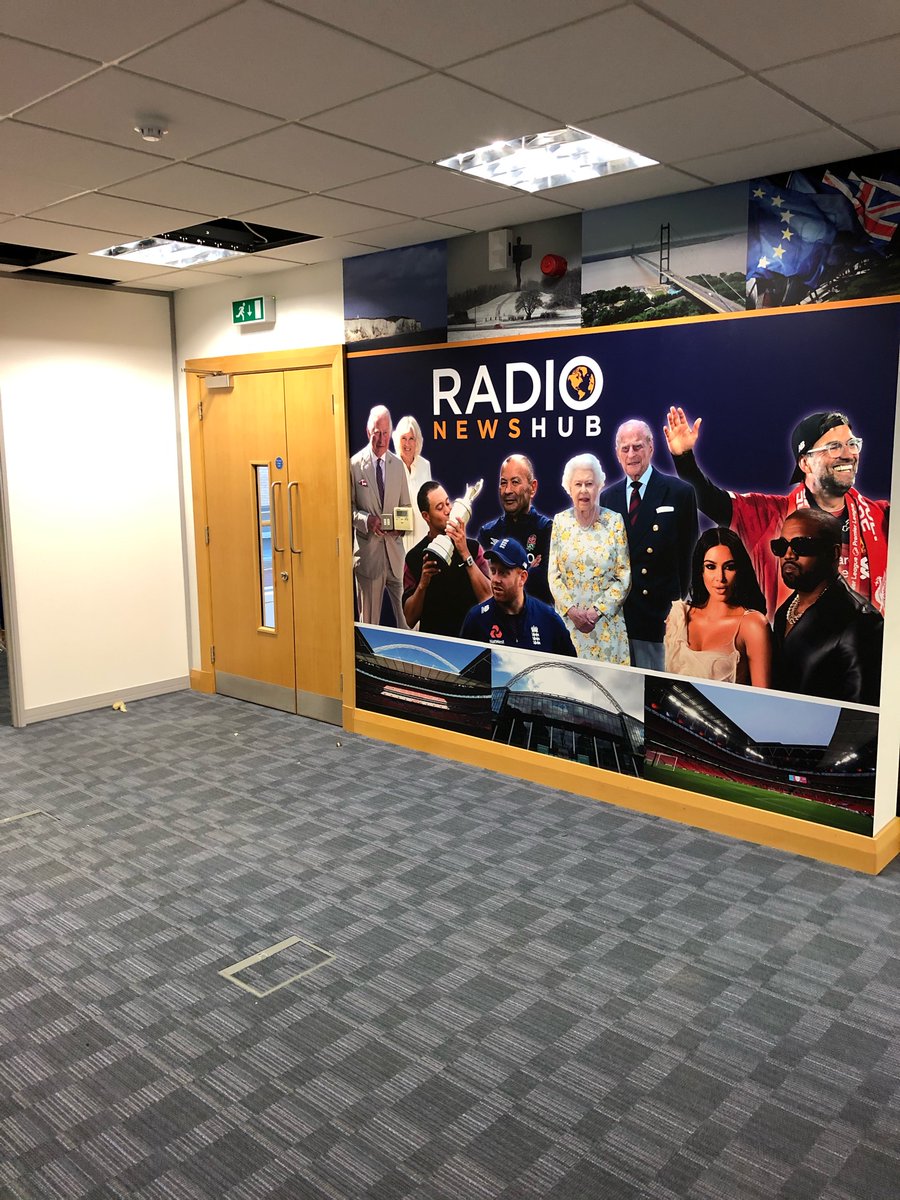 Radio News Hub
15 hours ago
Head of NHS Test and Trace told to self isolate by own service


Democracy Now!
24 mins ago
120 Indigenous Otomí Families Occupy Government Offices in Mexico Demanding End to Violence and Neglect
Read More




Democracy Now!
1 hour ago
Ethiopian Prime Minister Says Military Entering "Final Phase" as Conflict's Humanitarian Toll Mounts
Read More




Democracy Now!
2 hours ago
Iran Warns of "Crushing Response" If Trump Attacks
Read More




Democracy Now!
3 hours ago
Dozens of House Democrats Call on Mike Pompeo to Condemn Israeli Razing of Bedouin Community


The Wire
8 hours ago
Good morning from @radioadelaide! We're taking all safe measures to bring you a great show today. Check it out at 5.04pm AEDT. Stay safe everyone in Adelaide! We're with you ❤️ @2ser @radio4eb @CBFgrants @CBAA_ @byronbayfm https://t.co/mftnmFW51V
And today we're on our studios @radioadelaide in SA, and we're working on great stories! Check us out at 5.04pm AEDT on the Community Radio Network. Good morning everyone! @2ser @radio4eb @CBFgrants @CBAA_ @byronbayfm https://t.co/vsYXjHchoX
A ground-breaking new study of sea sponges in the Great Barrier Reef has found humans and the marine organism shared a common ancestor over 700 million years ago. @em6wong
#thewrieradio
How $13b of intentional flooding investment has somehow managed to reach just 2% of targeted wetlands in critical national ecosystems.
#MurrayDarlingBasin #environment #thewireradio
A $1.2 billion settlement has been agreed on, concluding the class action against the Commonwealth regarding the Robodebt scheme. Some members of the class action group saying Robodebt ruined their lives, what's next for the people affected?
#thewireradio